Dates: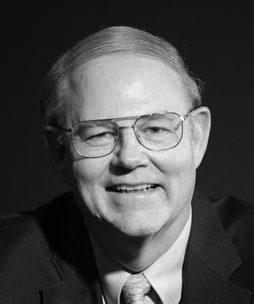 Rev. Dr. Clifton Kirkpatrick
Professor of World Christianity and Ecumenical Studies, Louisville Presbyterian Theological Seminary, Stated Clerk Emeritus for the Presbyterian Church (U.S.A.)



St. Philip is located at 4807 San Felipe at Loop 610.

Child care is available for each lecture by calling the church office (Ph. 713 622-4807).


Invite a friend to this spiritually rewarding event.
All lectures are free and open to everyone.